Support health and well-being in rural South Africa
Each and every one of us can help create a healthier, more equitable future for all – and you can start right now.

One Sun Health is exempt from United States federal income taxes under
Section 501(c)(3) of the Internal Revenue Code. Your gift is
tax-deductible to the full extent provided by law.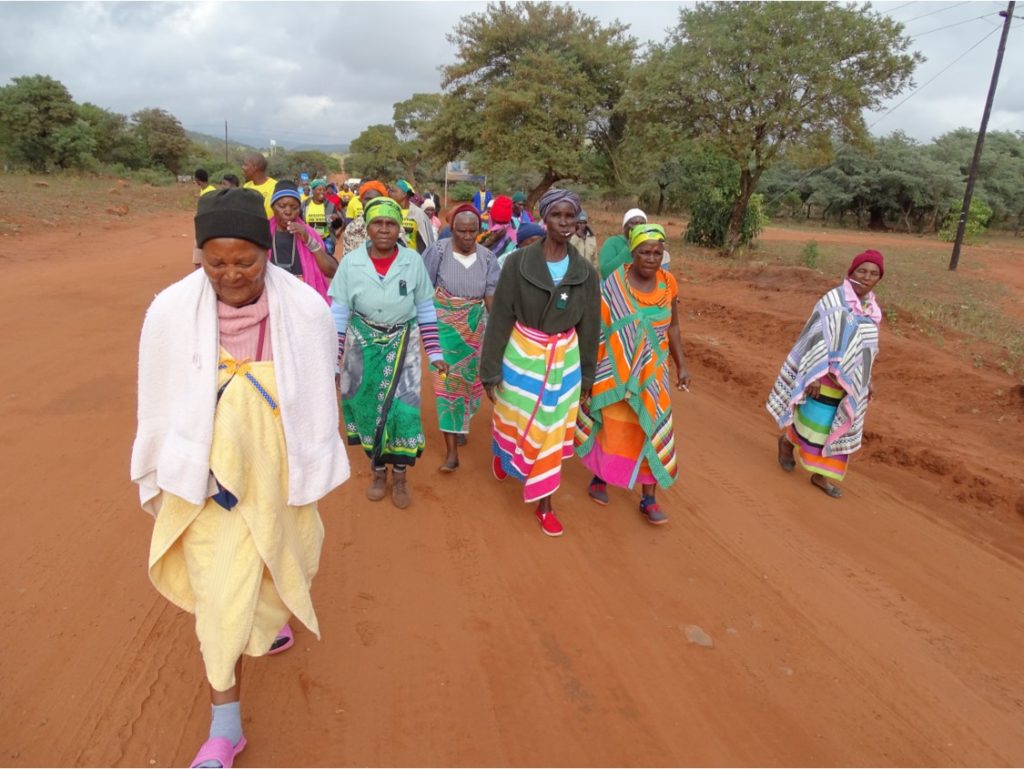 We are always looking for dedicated, enthusiastic staff and volunteers to join our team. Opportunities to get involved include:
Field Internship
Gain hands-on experience in global public health research and social enterprise programs, working closely with OSH staff and partners in South Africa. Learn more.
Remote Internship
Develop skills in nonprofit management and lead projects to support OSH programs remotely. Learn more.
Local Lead
Coordinate communication and logistics with local stakeholders, and support program growth and impact. Local experience required. Learn more.