We promote sustainable, locally-driven solutions to improve health and well-being in rural South Africa.
OUR MISSION

117
Malaria workshops led by trained community health workers

1,581
Community members completed malaria education program

25
Local staff and international volunteers trained as emerging global health leaders

176
Community members engaged in co-creation process for Women's Health program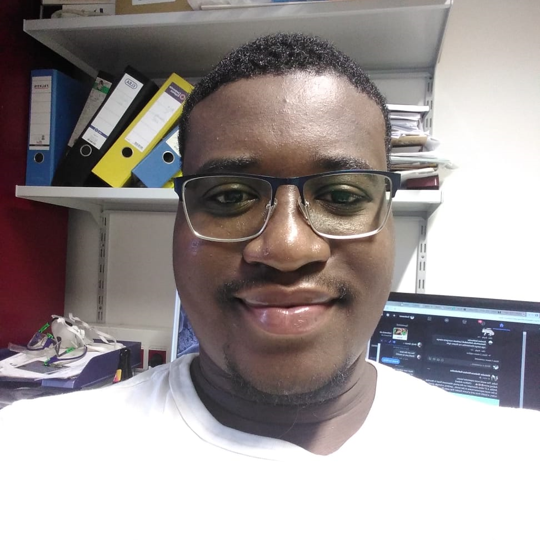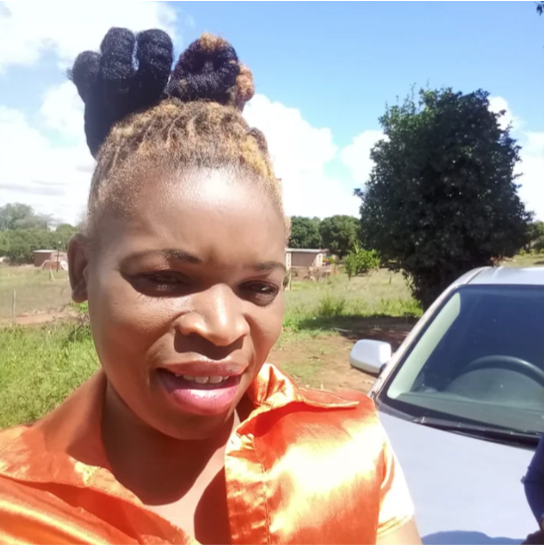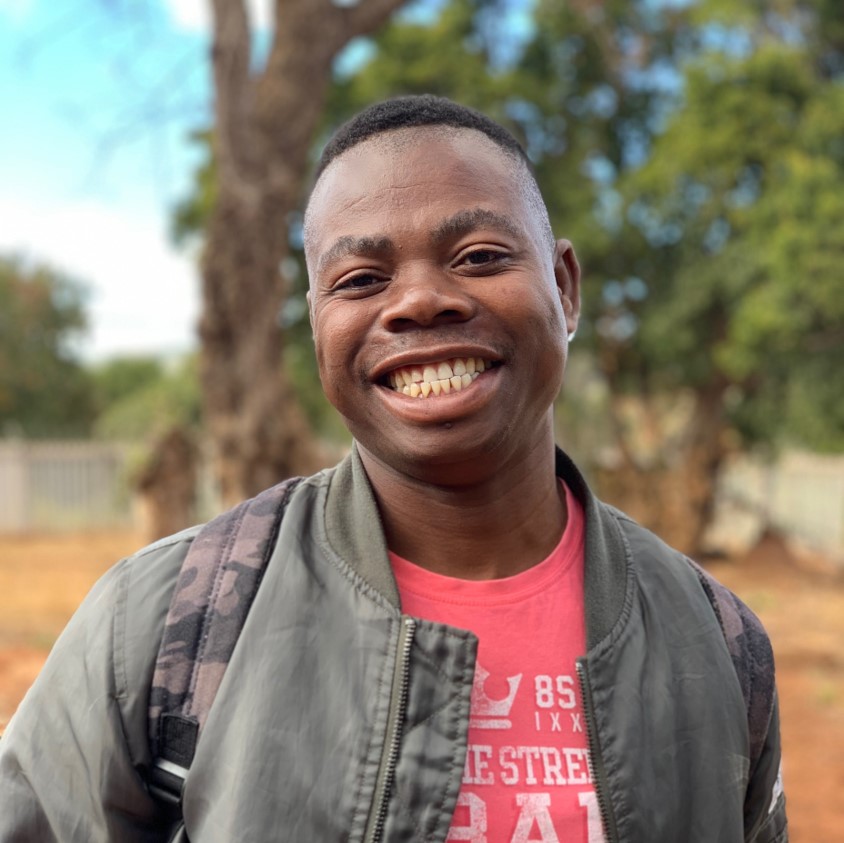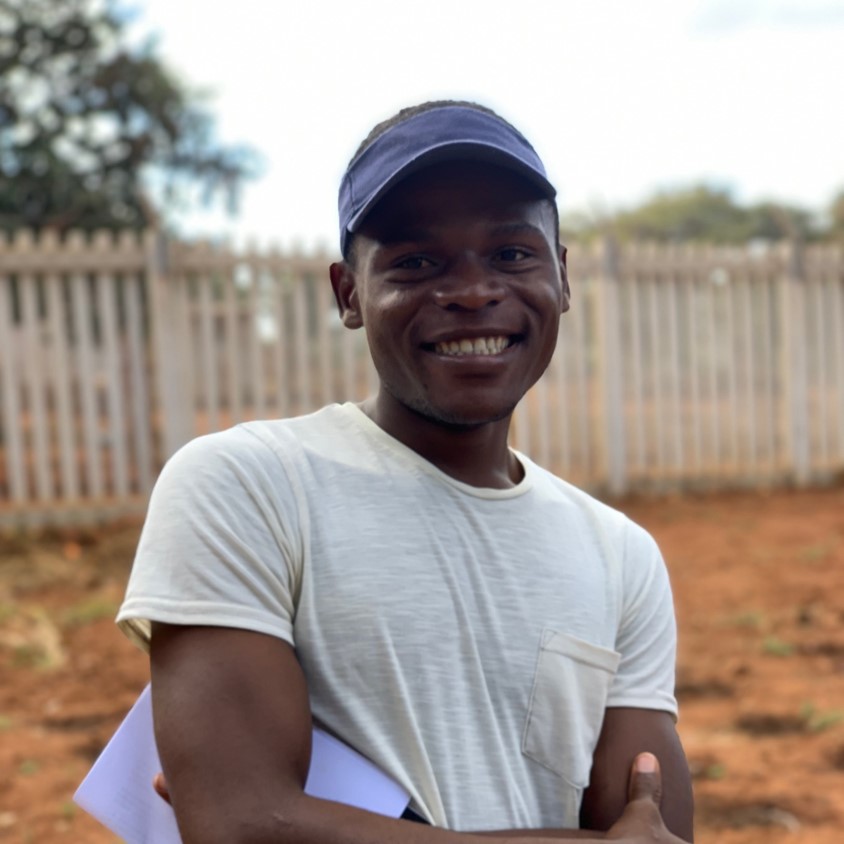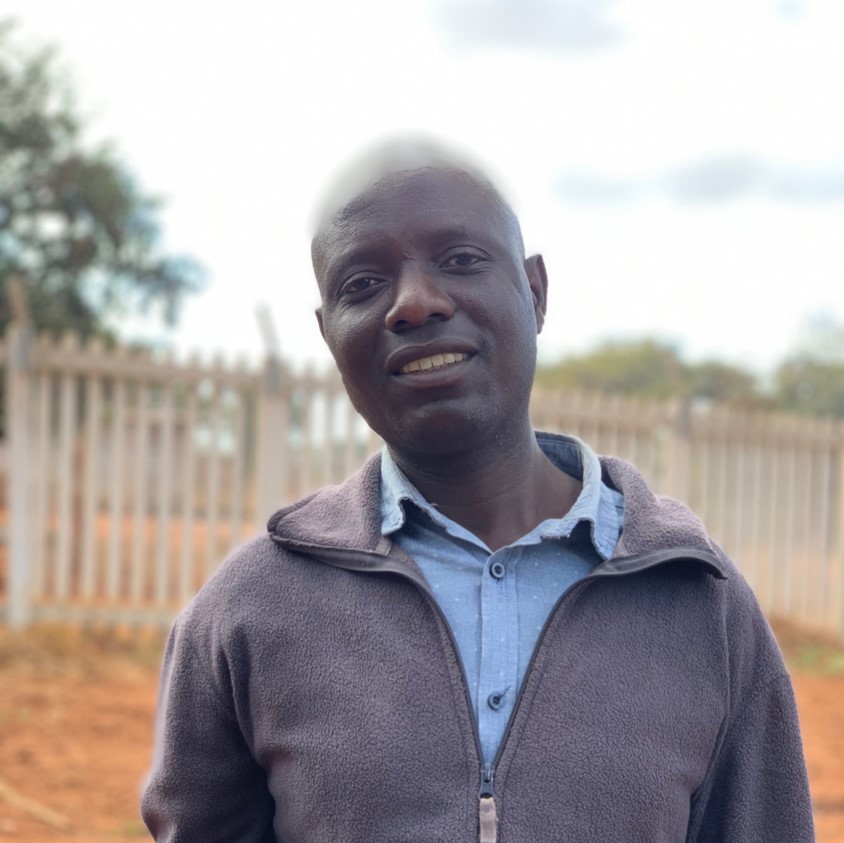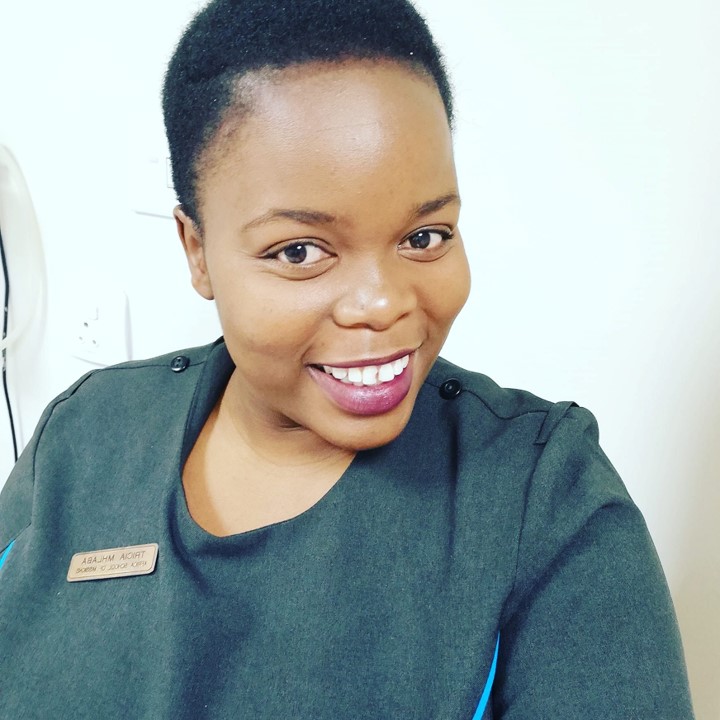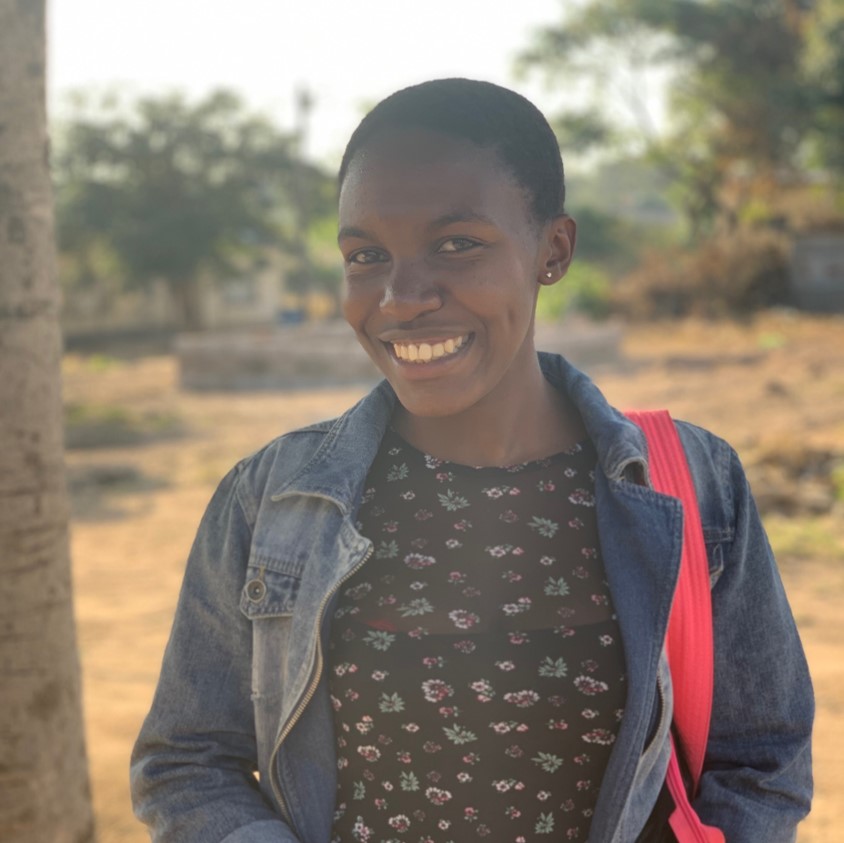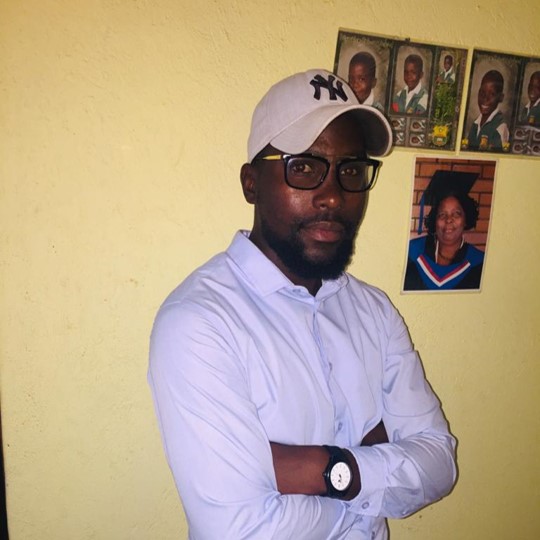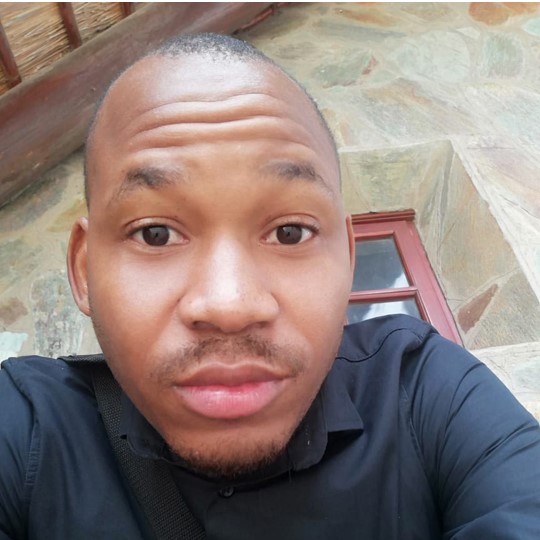 Leadership Team & Advisors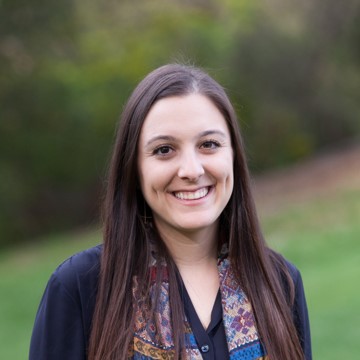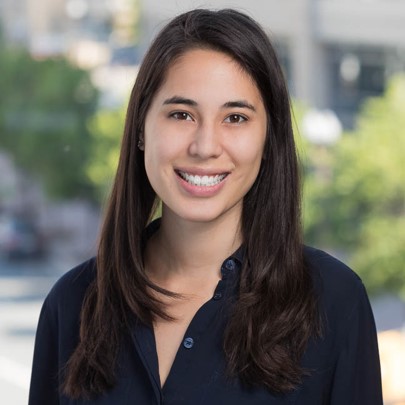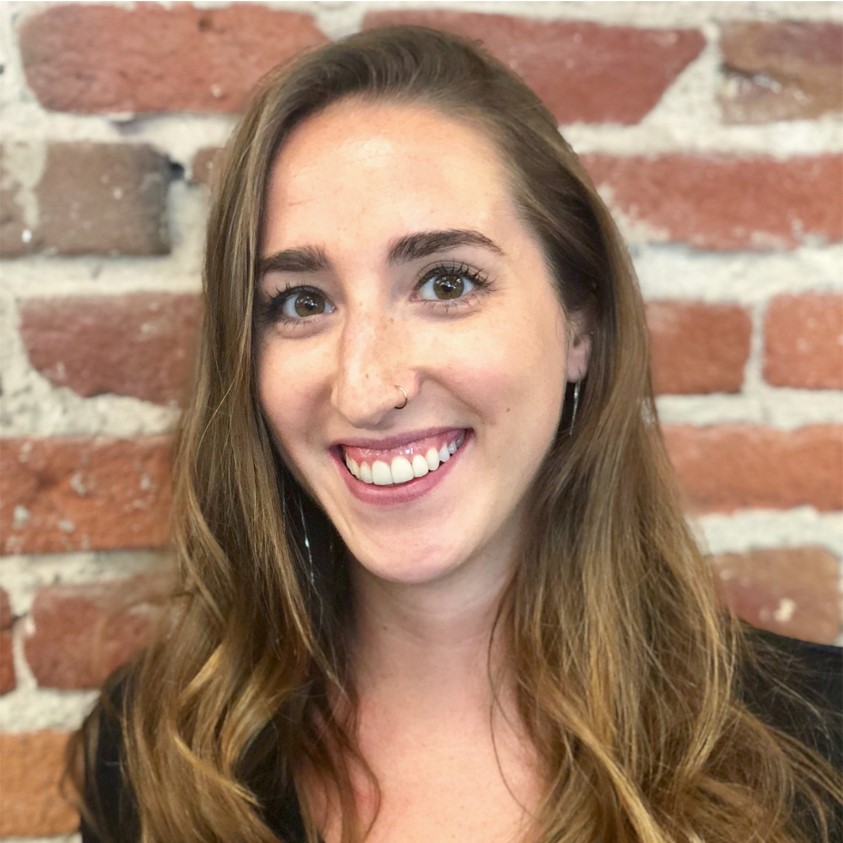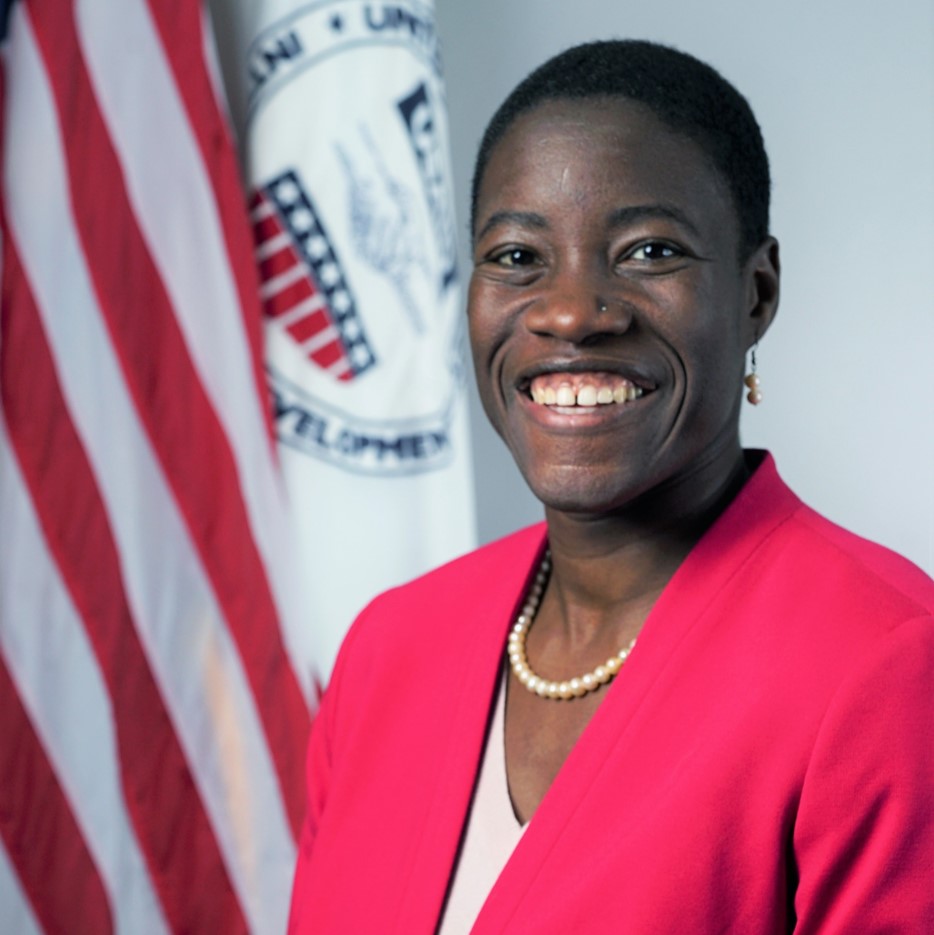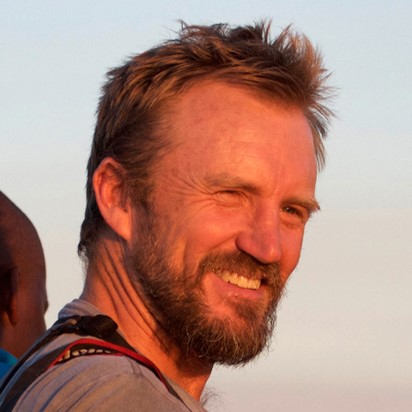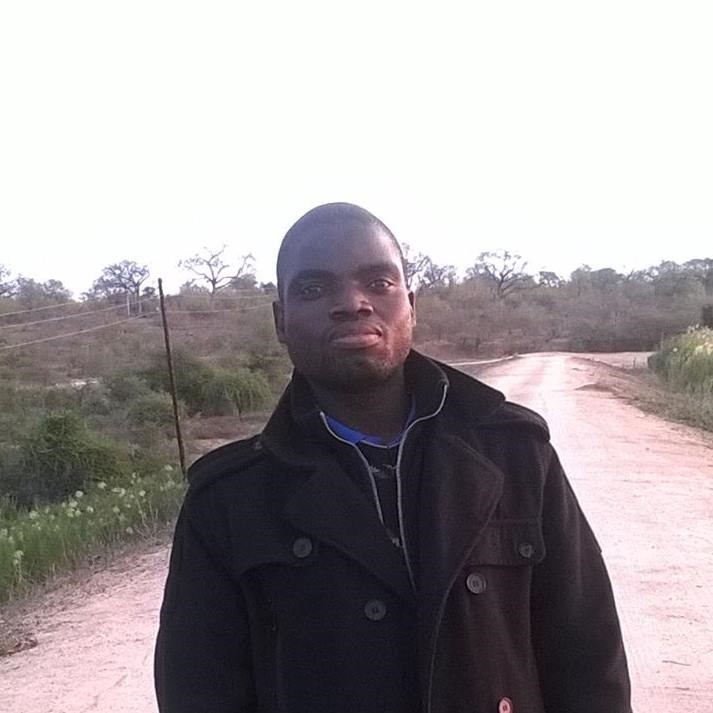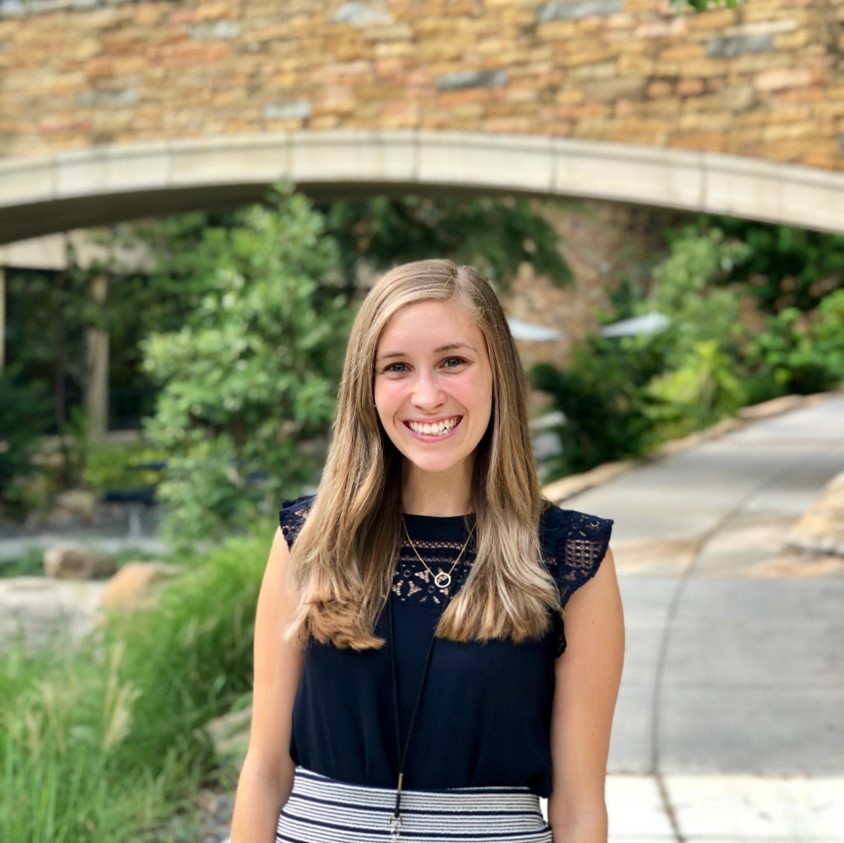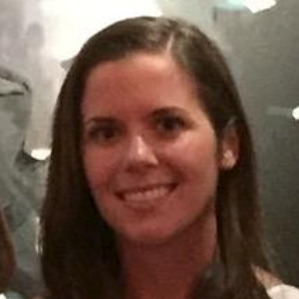 Current Program & Project Coordinators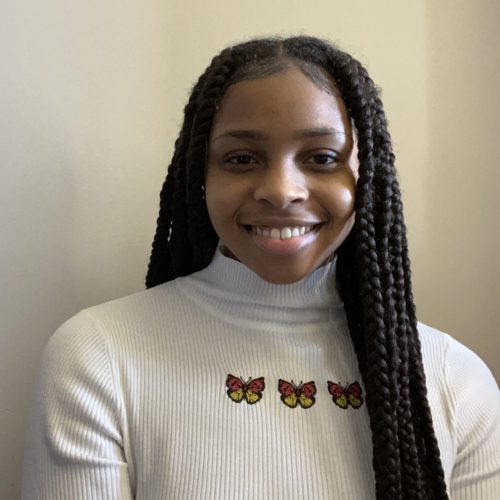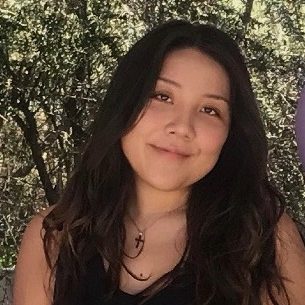 Past Program & Project Coordinators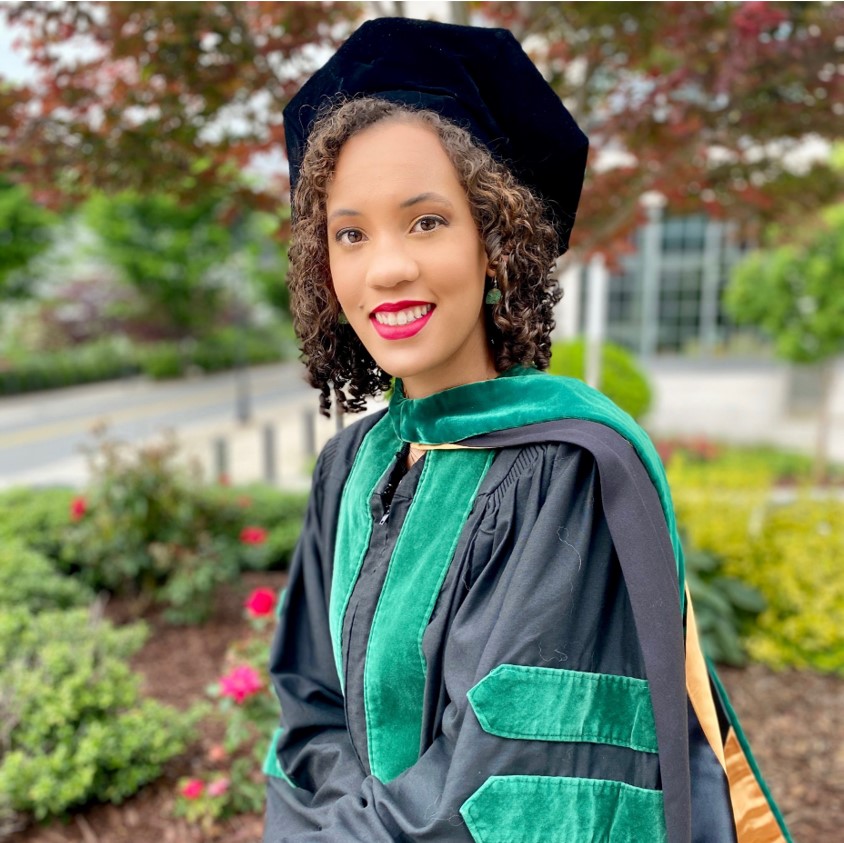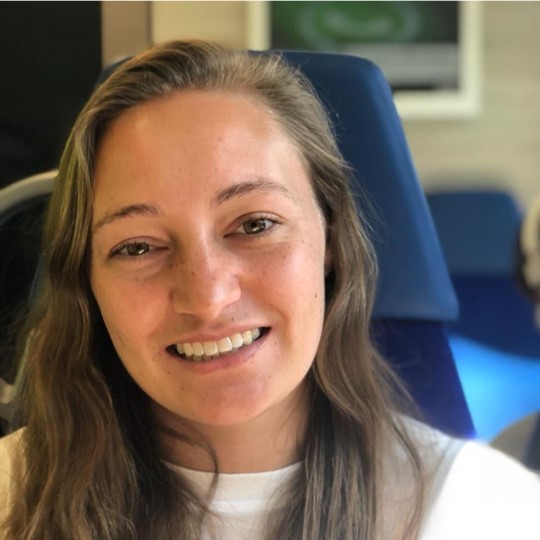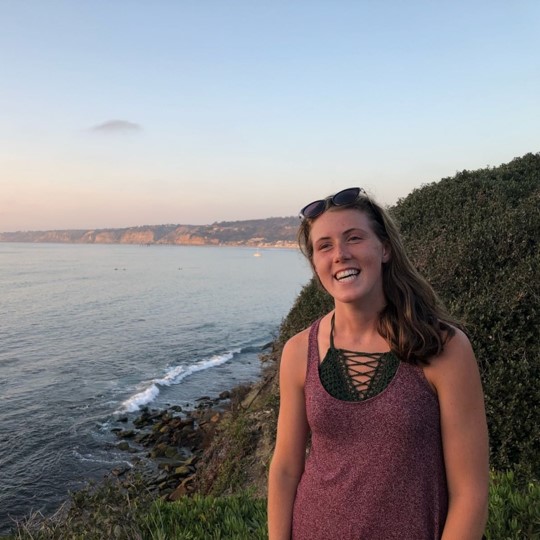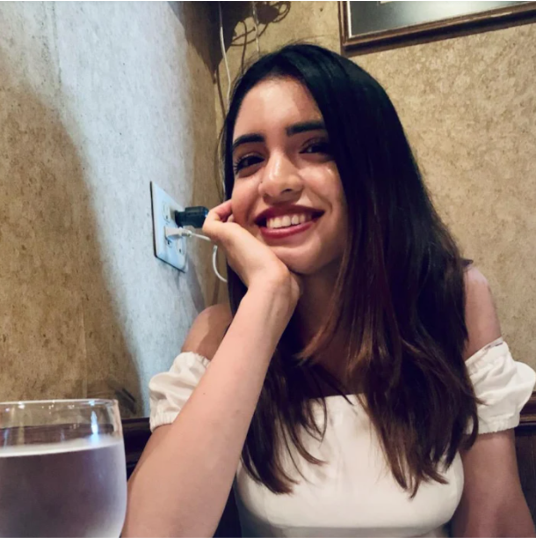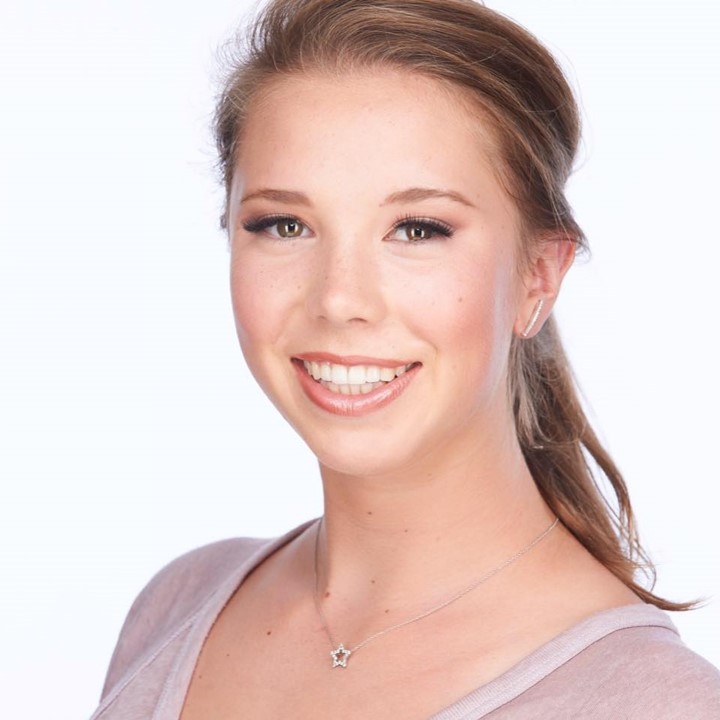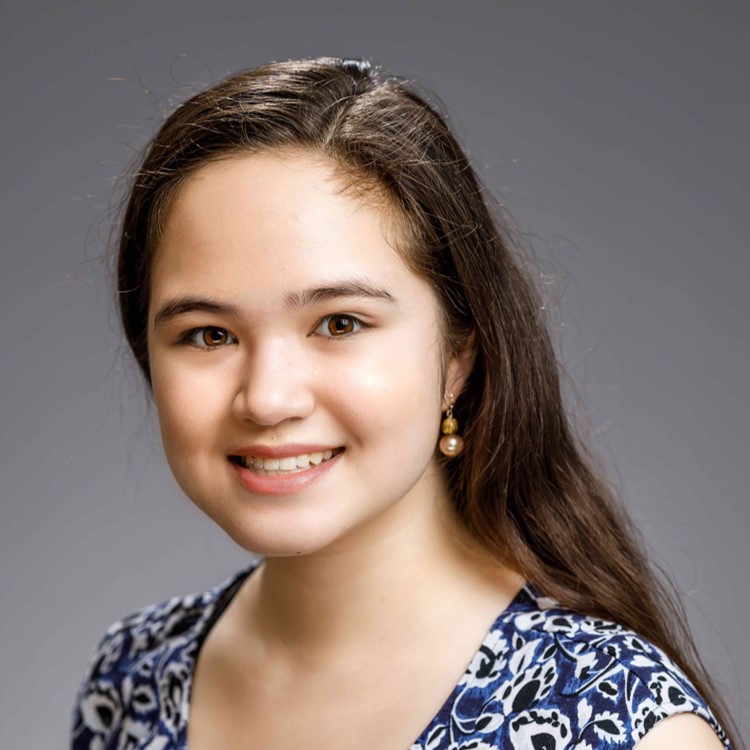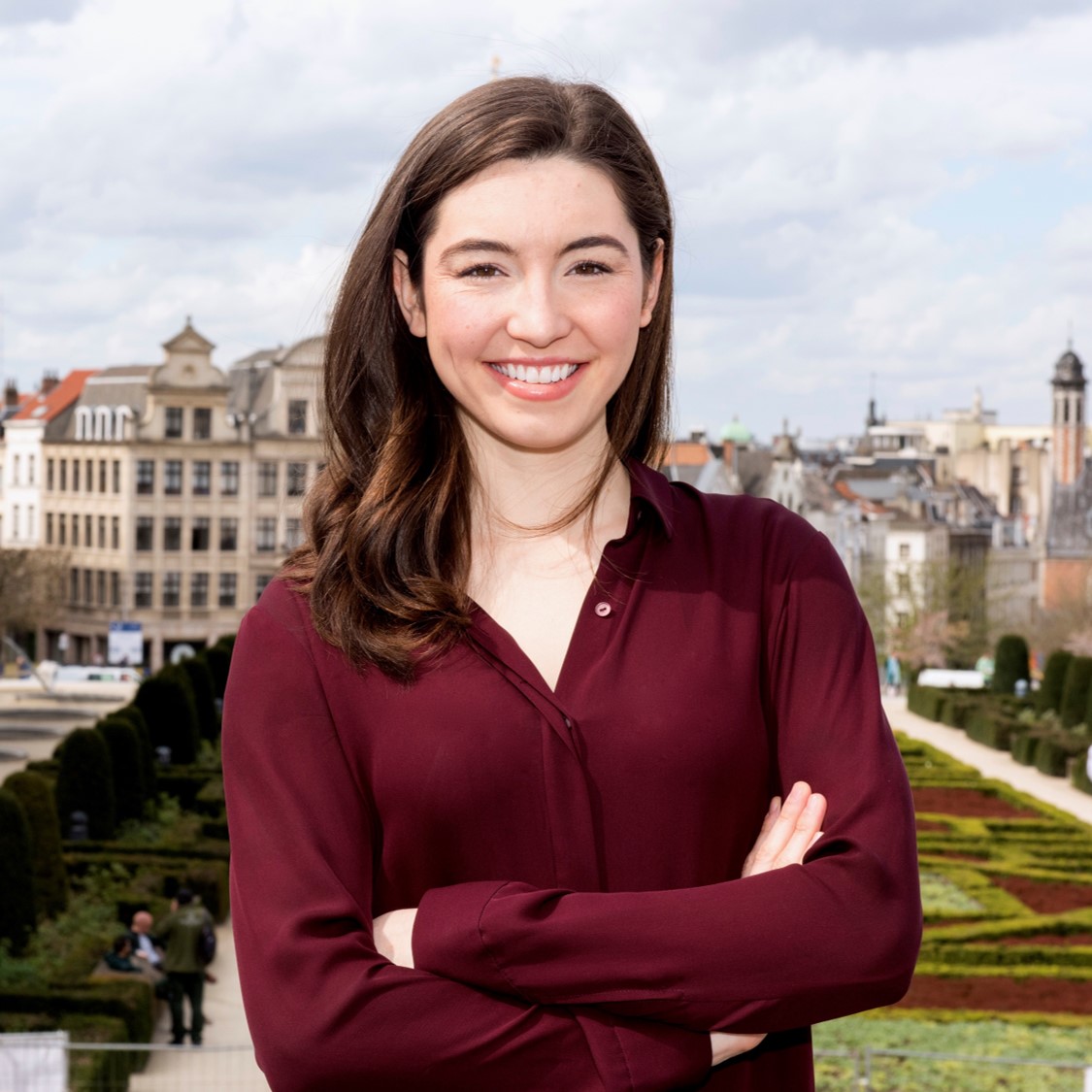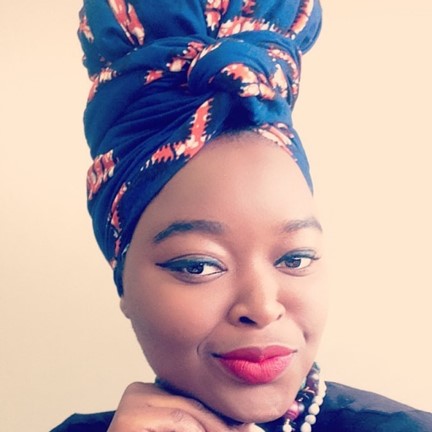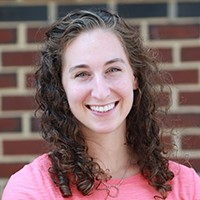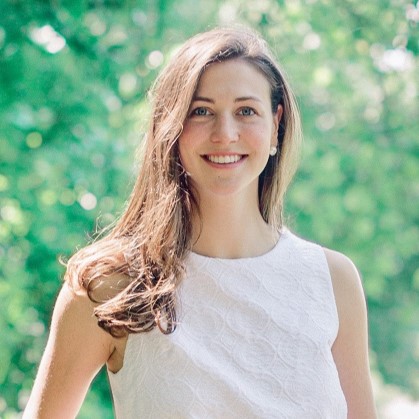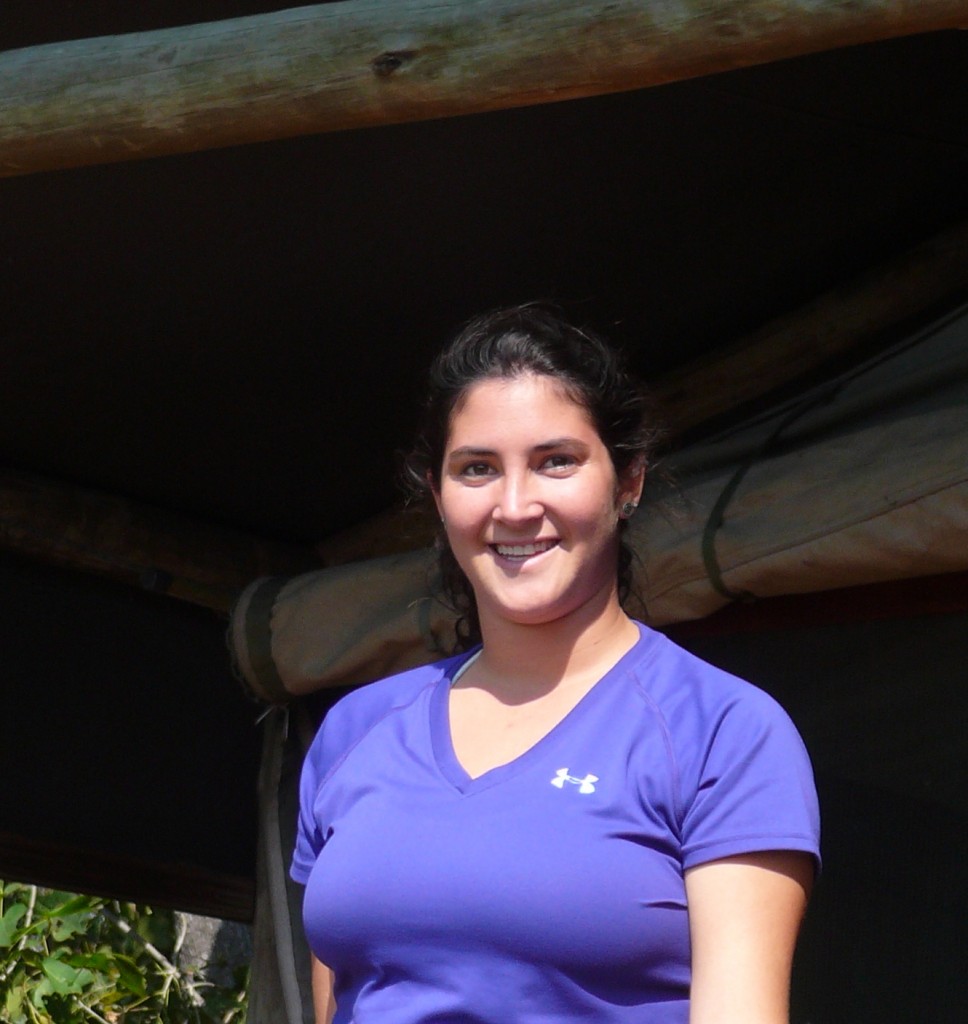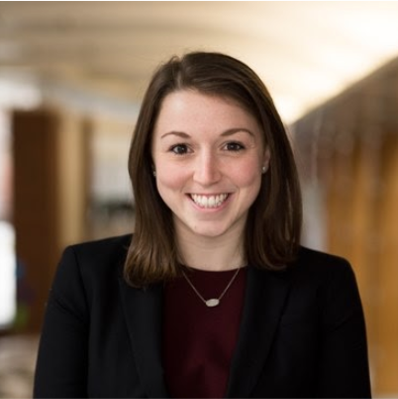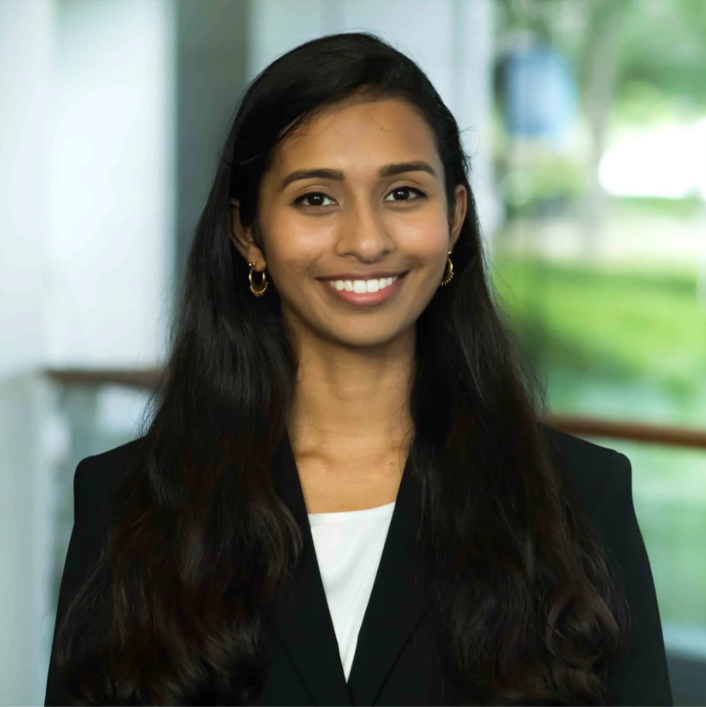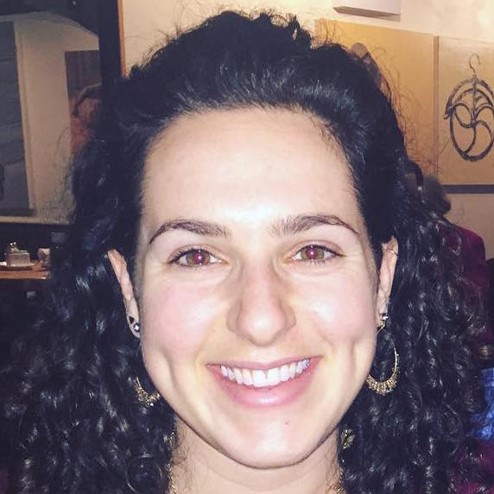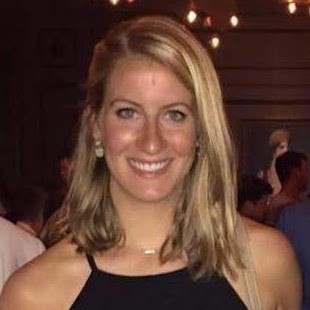 The organizations that we choose to partner with have deep, long-standing relationships with communities in which we work and demonstrated success in a community-centered approach to local implementation.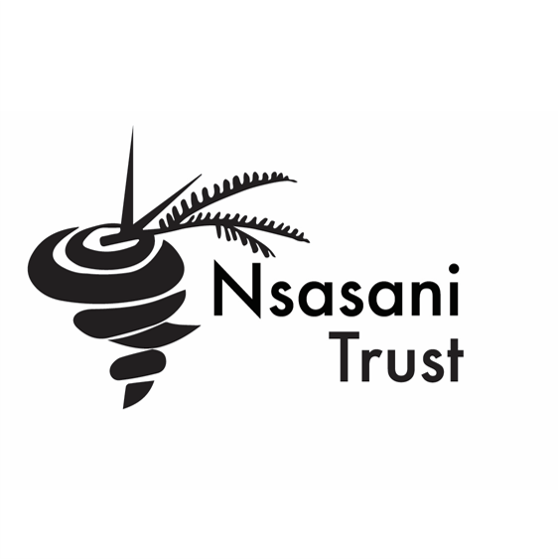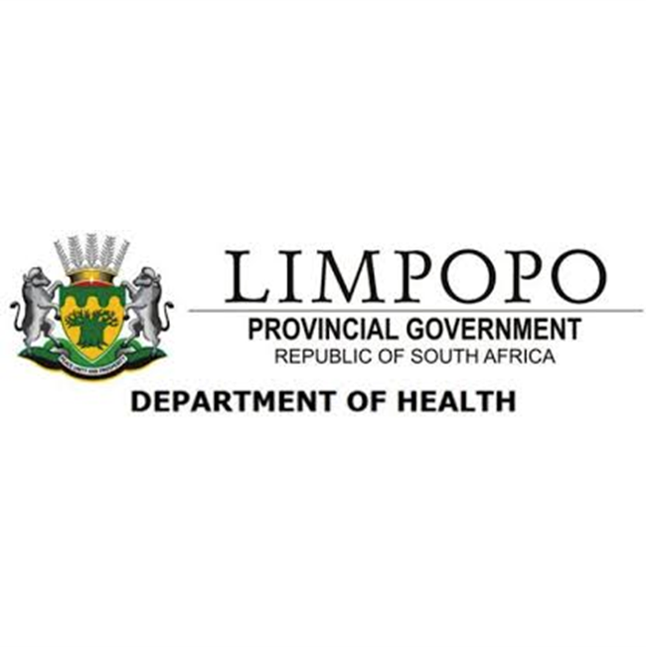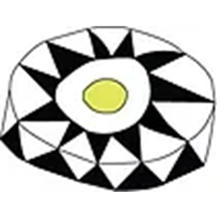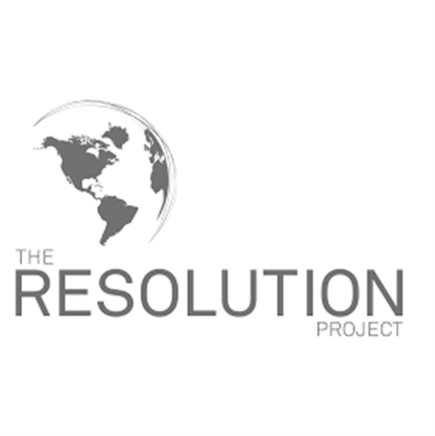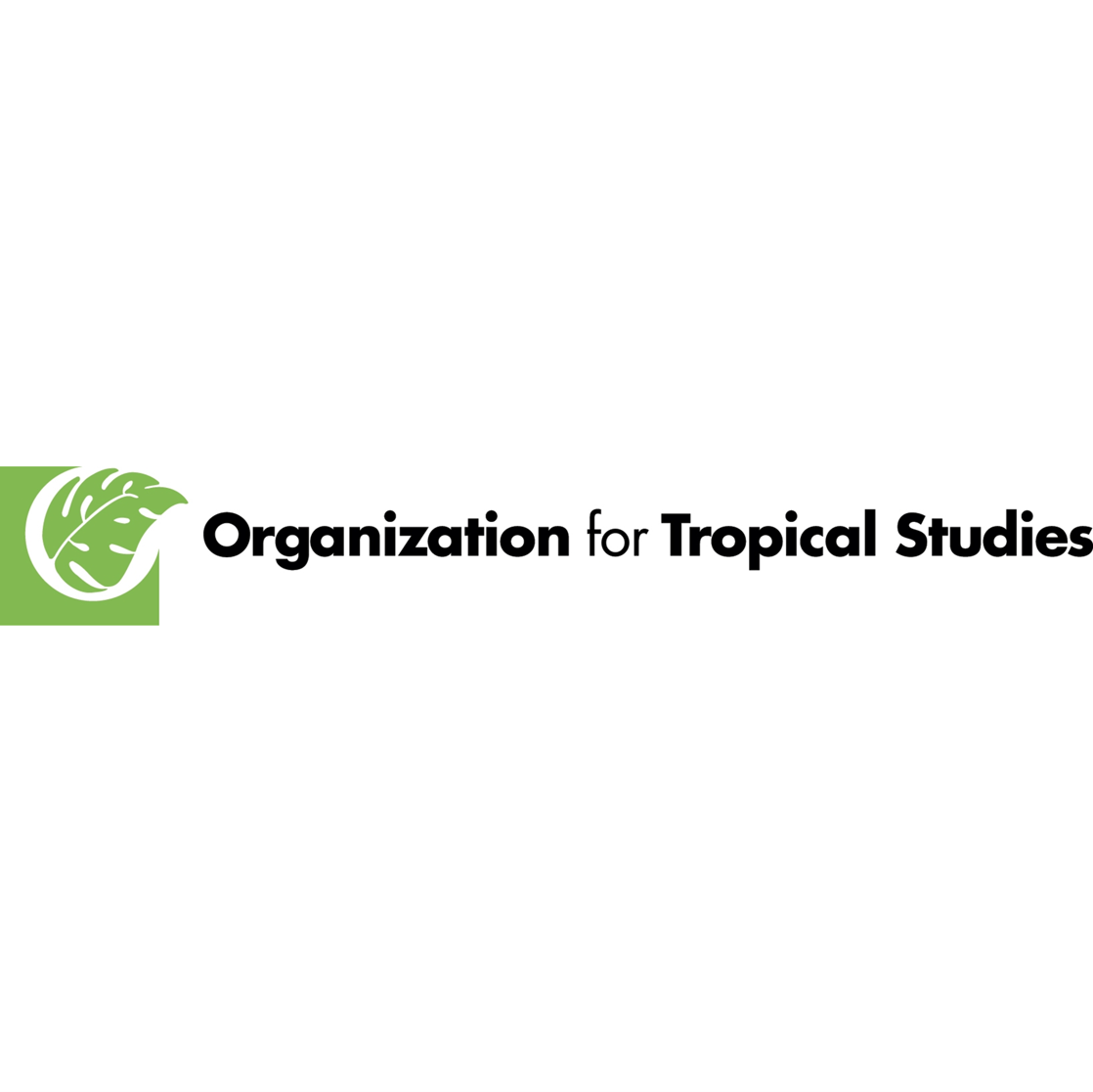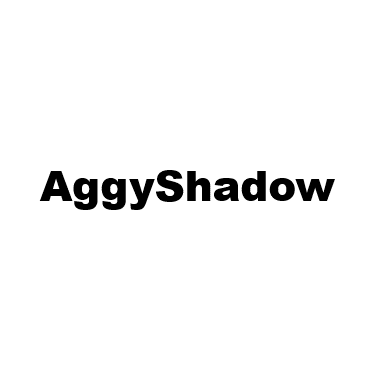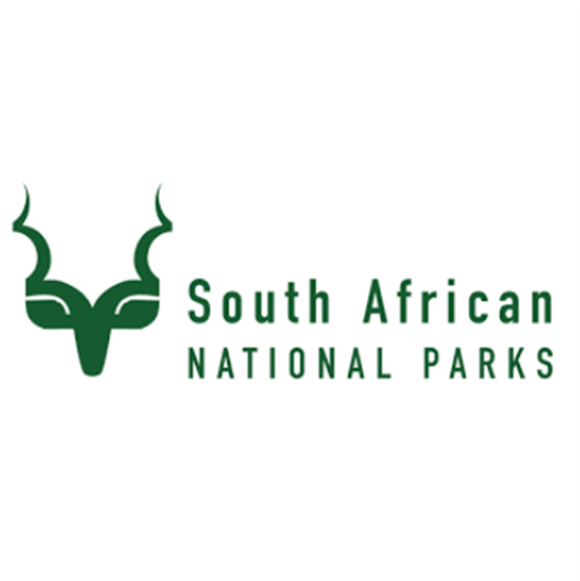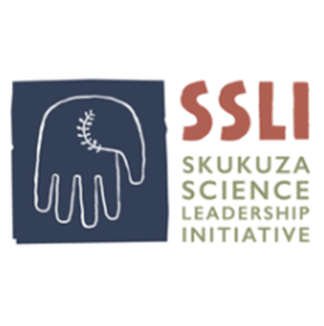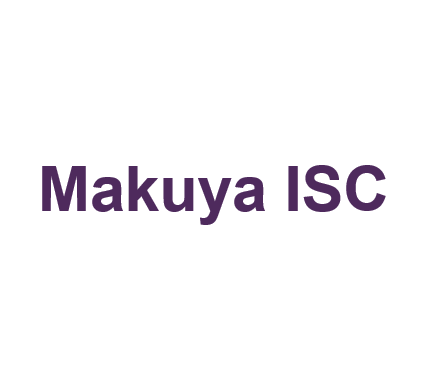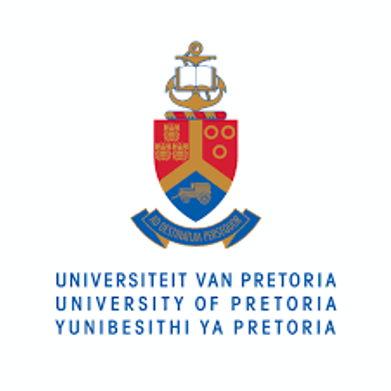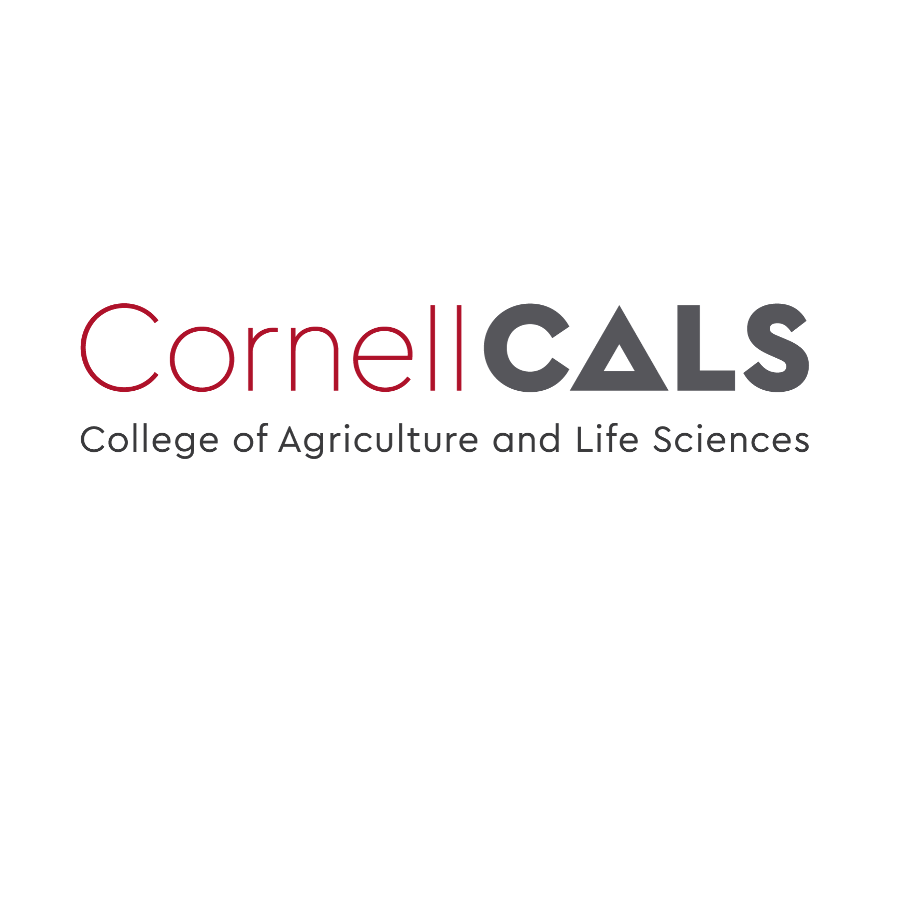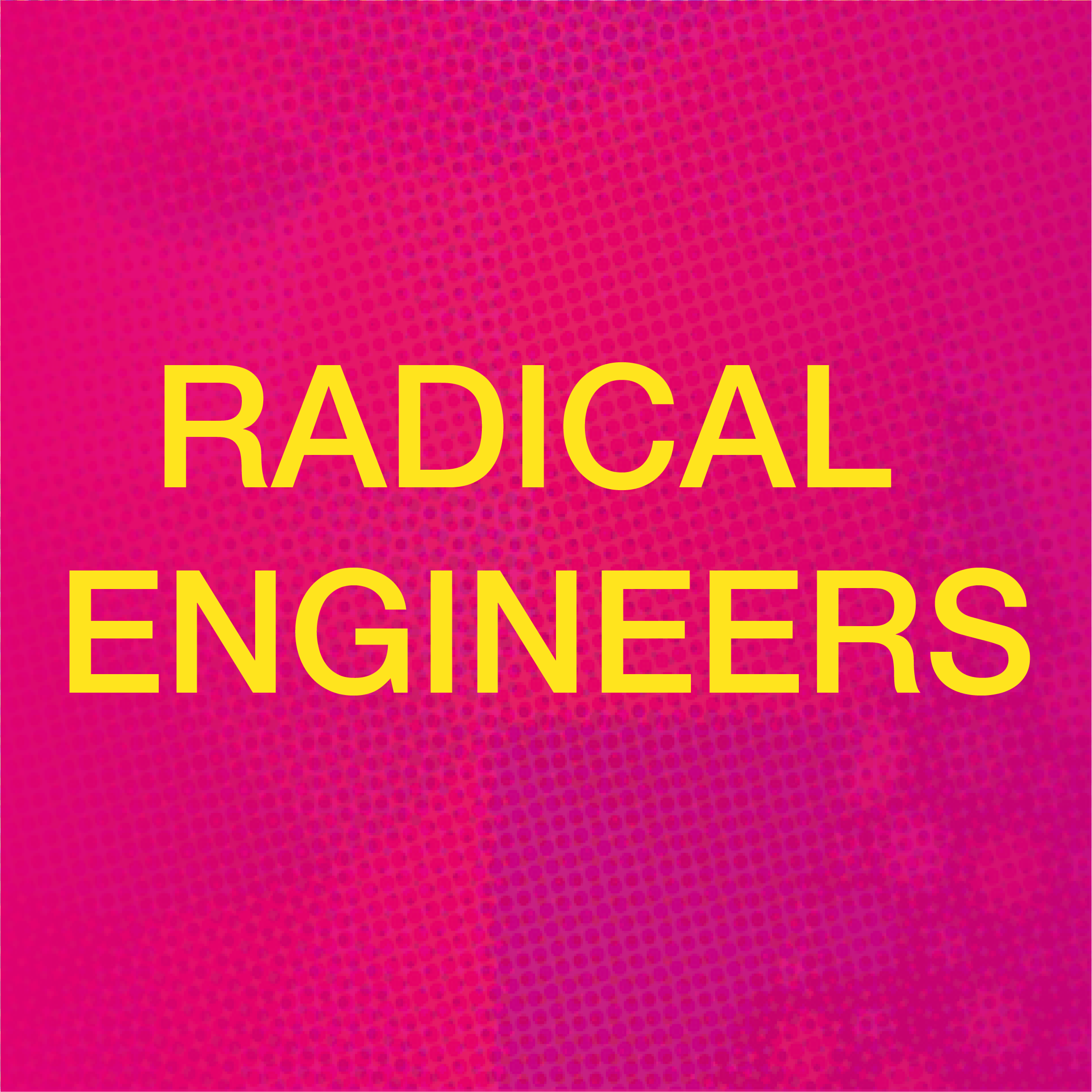 In 2011, the co-founders of One Sun Health met on the Organization for Tropical Studies' Global Health Issues study abroad program in South Africa. During this program, they conducted community based participatory health research on various issues that plague rural South Africa, including malaria. Their experience and interactions with communities in the region of HaMakuya, Limpopo Province sparked a passion to return the area to work with the local stakeholders to develop a sustainable solution to a lack of malaria education. It is with these experiences that we continue to drive the growth of One Sun Health's programs.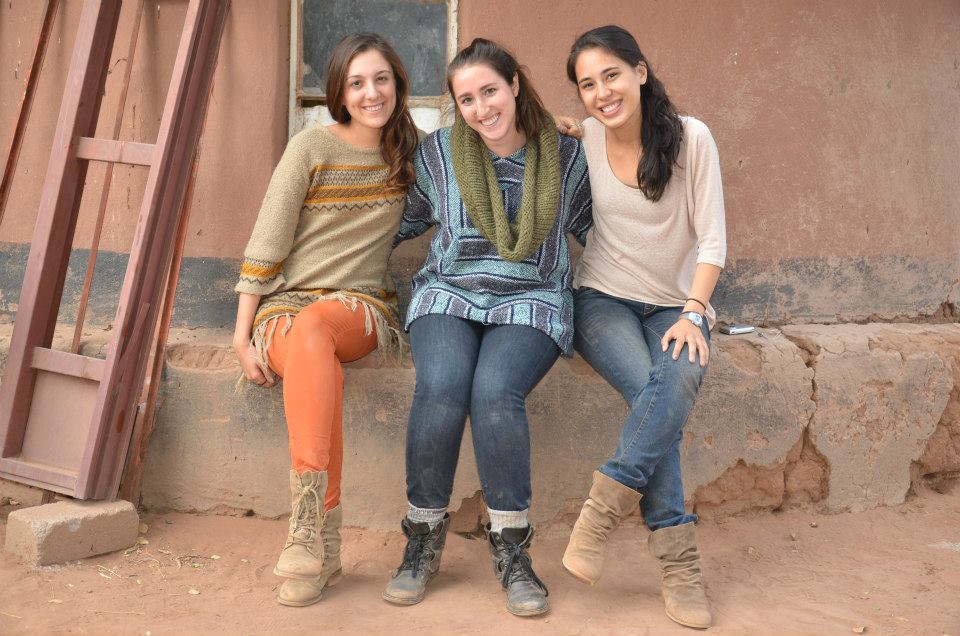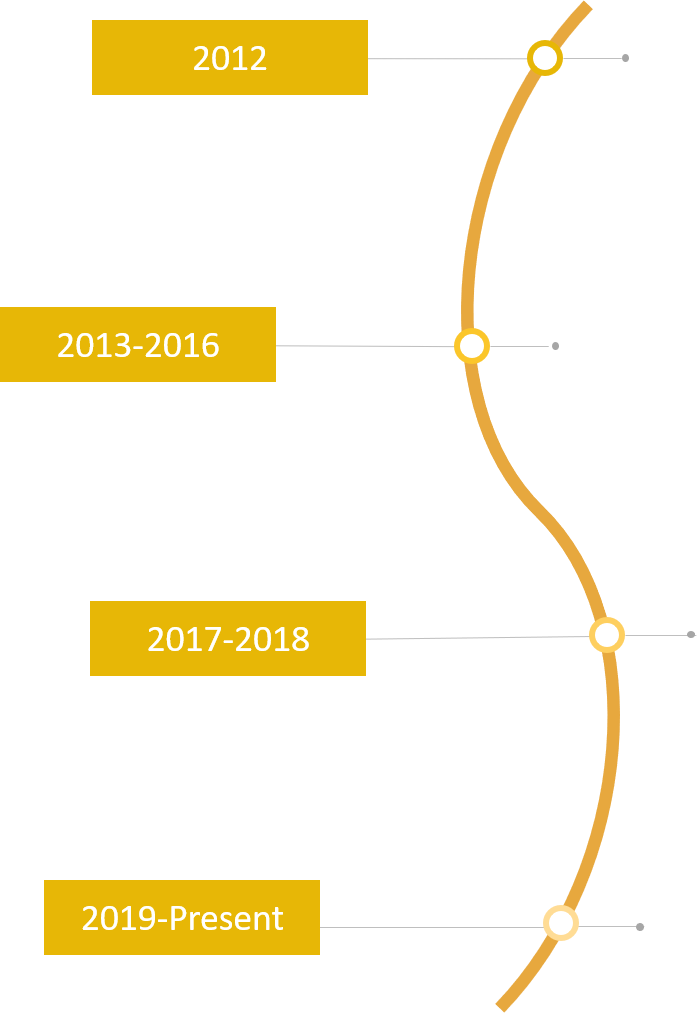 Malaria Awareness Program (MAP) ran its pilot program in 6 villages in HaMakuya, Limpopo by working with a network of local partners. The community health workers held a total of 24 education workshops, attracting over 350 participants.
MAP expanded into 14 new villages, with an emphasis on working within existing government and local health structures to ensure sustainability.
ENETI, a social enterprise initiative, led training and provided equipment & technical assistance for 2 rural sewing co-operatives to make and sell mosquito nets for their community and tourist markets.
MAP continued in Vhembe District, Limpopo, and expanded to 5 villages in the Ehlanzeni District, Mpumalanga, another high-risk malaria region of South Africa. At the end of 2018, MAP had trained 144 community health workers, reaching over 1,500 participants.
OSH led design thinking sessions with over 100 community stakeholders to evaluate the MAP and ENETI programs and identify new public health opportunities focused on women's health and COVID-19 protection.
Something is wrong.

Instagram token error.