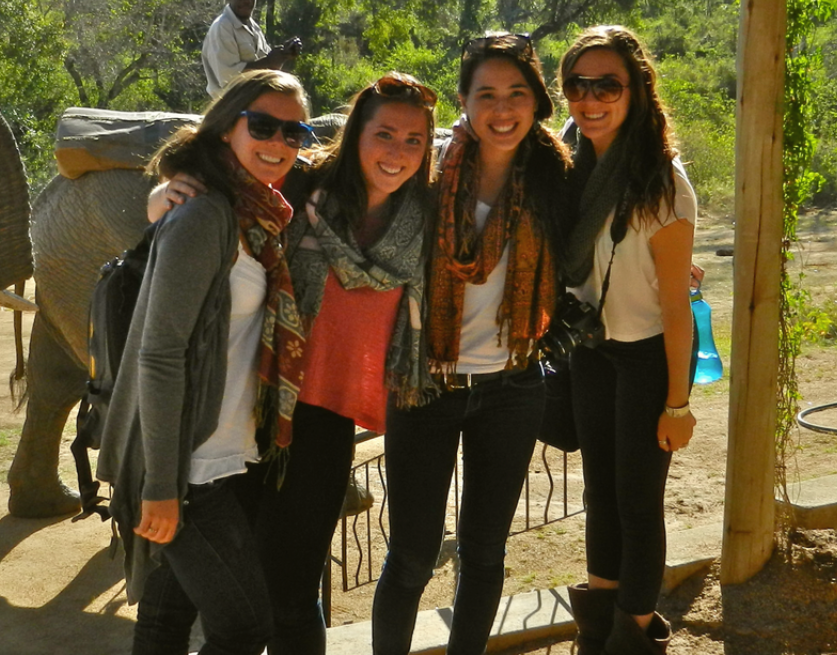 Our History
In 2011, the co-founders of One Sun Health met on the Organization for Tropical Studies' Global Health Issues study abroad program in South Africa. During this program, they conducted community based participatory health research on various issues that plague rural South Africa, including malaria. Their experience and interactions with communities in the region of HaMakuya, Limpopo Province sparked a passion to return the area to work with the local stakeholders to develop a sustainable solution to a lack of malaria education. It is with these experiences that we continue to drive the growth of One Sun Health's programs
Title
MAP ran its pilot program in six villages in HaMakuya by working with representatives from Makuya Clinic, Makuya Intersectoral Committee, Vhembe District Department of Health, and Tshulu Trust. The community health workers held a total of 24 education workshops (four unique workshops in each of the six villages), attracting over 350 participants.
Title
MAP continued this program in HaMakuya with an emphasis on working within existing government and local health structures to ensure sustainability.
Title
MAP expanded curriculum to Masisi, another high malaria-risk region of South Africa.
Title
One Sun Health has trained 12 Program Coordinators in both the US and South Africa, who in turn have facilitated training of over 80 local health workers to empower over 900 community members throughout the Limpopo Province. In the near future, we hope to continue to scale MAP's reach throughout other high-risk regions and replicate its model to improve other key health threats in these communities.
Recent Posts
Seems like the team is still deciding on this section
Gallery
We're ideating on the Flickr integration